Sarnia Duty Free
DO BETTER AT THE BORDER
Savings
Tax Free Shopping
Unique Selection
World's Leading Brands plus Local/Regional Products
24 Hour Service
Sarnia Duty Free is Canada's most award-winning tax & duty free retailer offering Liquor, Ontario Wines, Canadian Beer, Ontario Craft Beer, Perfume & Cosmetics, Watches, Jewelry, Clothing and Accessories, Souvenirs, Imported and Domestic Confections and Travel Conveniences.  Services include Coffee Lodge Food & Drink (daytime hours), ATM and Ontario Lottery Tickets.
You must be 21 years of age to purchase alcohol at Sarnia Duty Free Shop.
All prices on website subject to change.
Americans: Your American Dollar is now worth $1.33 CAD$
on all Duty Free Purchases paid for with U.S. Cash
Stretch your dollars – visit Canada and shop at Sarnia Duty Free!
Prices subject to change. Last updated August 24, 2023.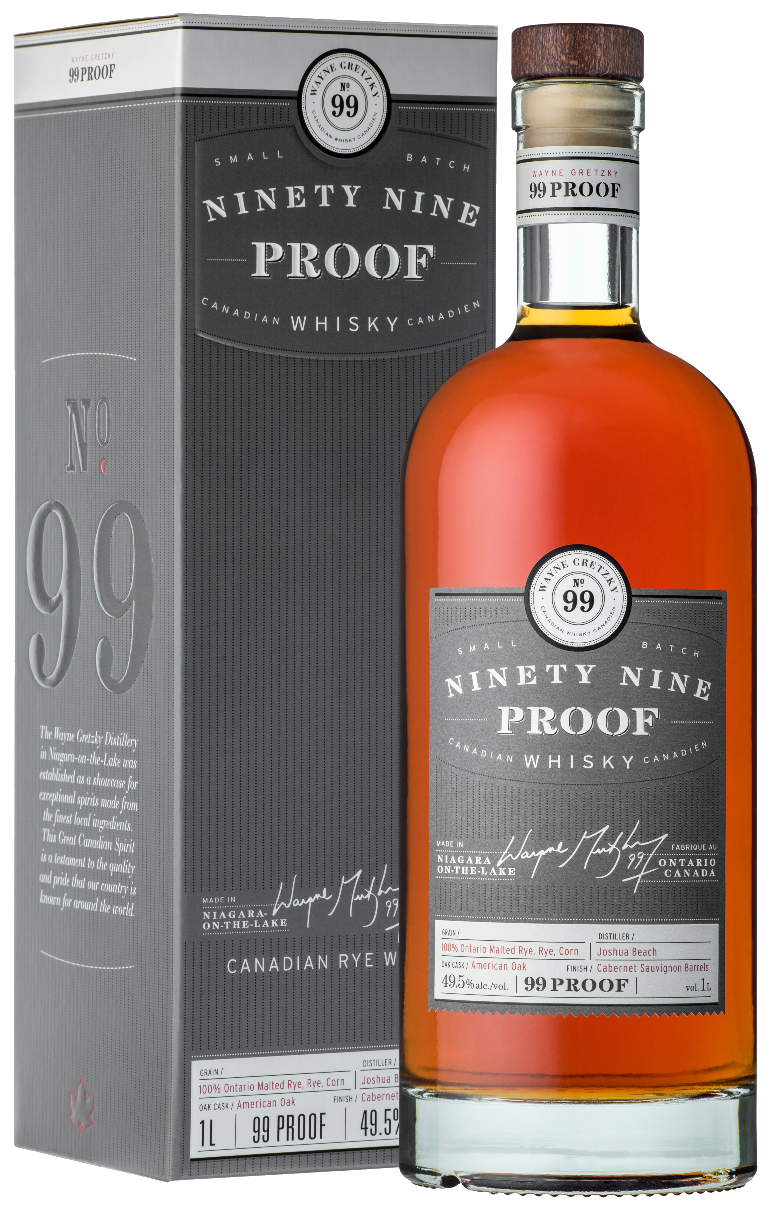 Wayne Gretzky 99 Proof
1000ml, 99 Proof Whisky. Uniquely Canadian.  Best in Show – TAG Global Spirits Awards, Las Vegas Nevada, USA 2022. A deep amber bronze coloured whisky. At first swirl of the glass, look for top notes of toffee, spice and grain with a touch of maple sap and sweet smoke.
Sarnia Duty Free: $99 CAD$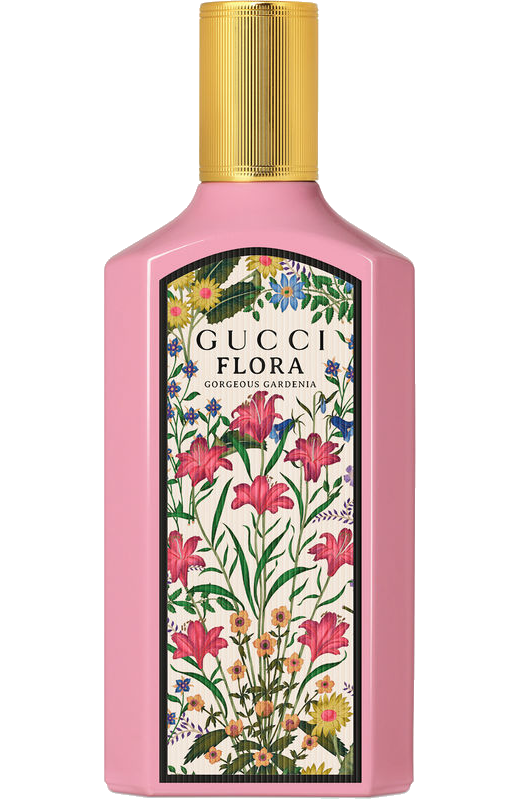 Gucci Flora Gorgeous Gardinia EDP 100ML
A delicious potion of joy built around the gardenia flower blended with solar jasmine absolute, pear blossom and sweet brown sugar accord. Signature floral scent for free-spirited women. 15-20% off Normal Retail Prices
Sarnia Duty Free: $175.00 CAD$

Sleeman's Cream Ale, 12x341ml
Product of Ontario, Canada
Medium amber colour; roasted cereal aromas with a hint of fruity hops; crisp round flavour with a fresh finish.

Sarnia Duty Free: $18.00 CAD$
LCBO: $27.50 CAD$ (Save $9.50 at Duty Free)
Not available in Michigan.

Jack Daniels Tennesse Whisky, 1L
The US's first registered distillery that became a lengendary American whiskey. Shows aromas and flavours of caramel, vanilla, nut and cherry oak with smoky tones. Born in the USA.
Sarnia Duty Free: $28.00 CAD$
LCBO: $46.71 CAD$ (Save $18.71 at Duty Free)
Mich: $33.99 USD$ (Save $12.93 USD$ at Duty Free)
Featured
BEST OF THE SEASON
Dillon's Rose Flavoured Gin, 750ml
Gold Medal – 2019 Canadian Artisan Spirit Competition.  Using our Dry Gin 7 as the spirit base, we infuse with rose hips and rose petals, then sweeten with organic cane sugar. Perfect on it's own over ice or in a sparkling wine cocktail!  Traditional London-style gin. Excellent as an aperitif or in cocktails.
Sarnia Duty Free = $30.00 CAD$
LCBO: $49.95 CAD$ (Save $19.95 at Duty Free)
Ontario Craft Gin, Not available in Michigan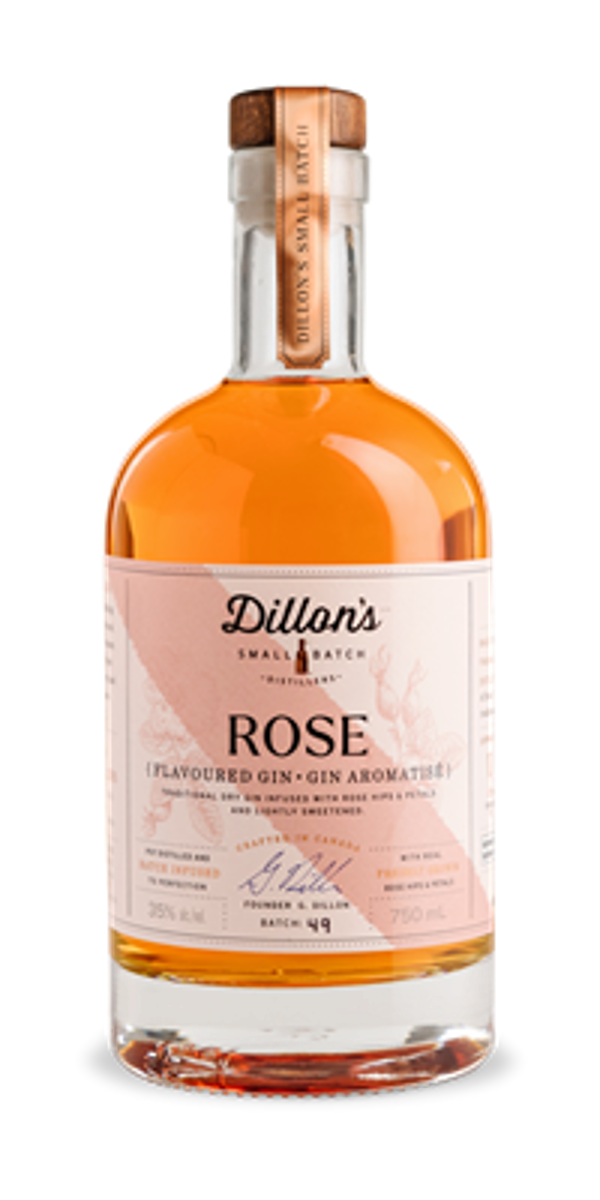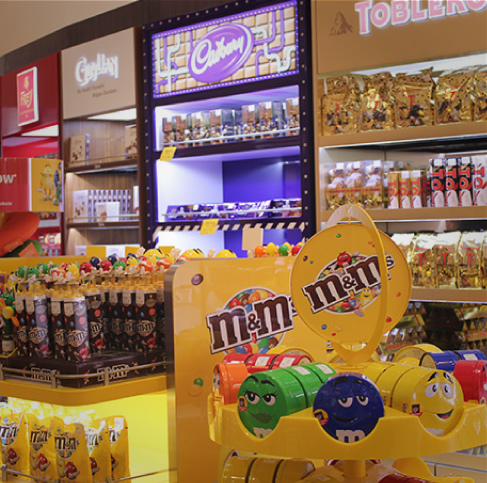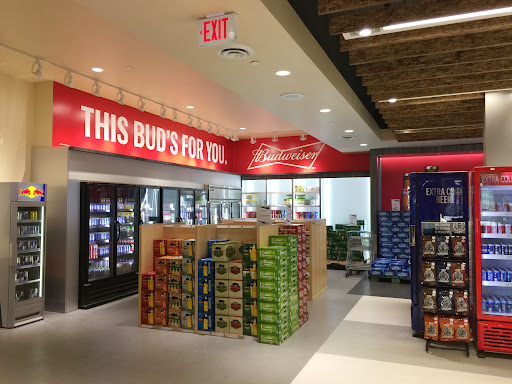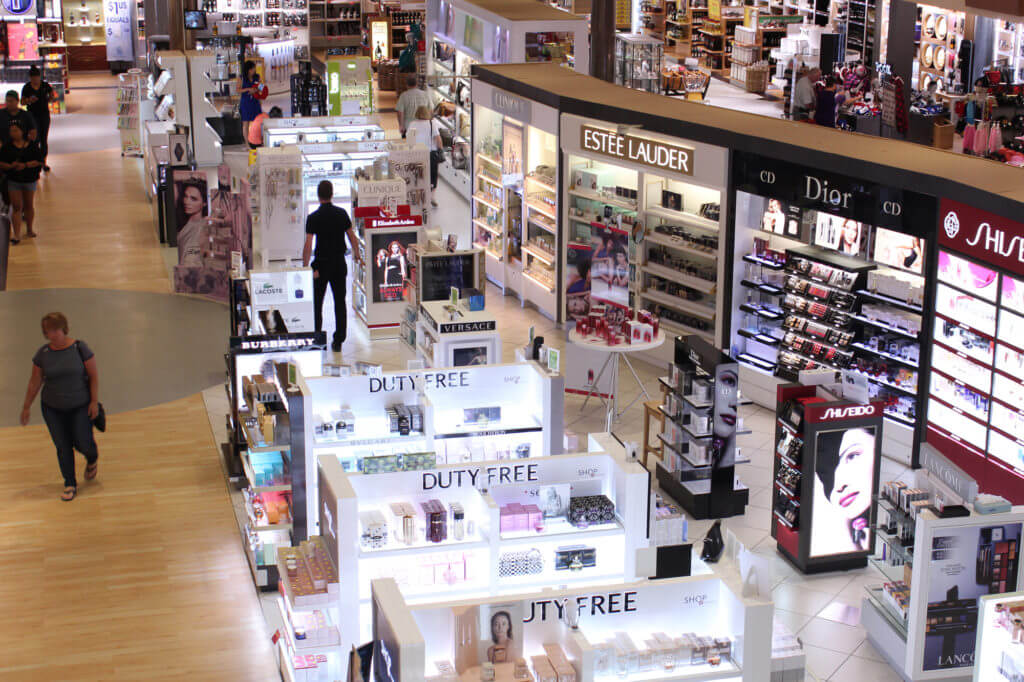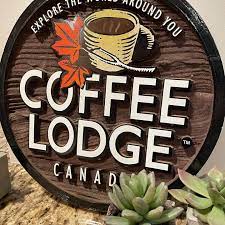 Located at the end of Highway 402 West, on the Canadian Blue Water Bridge Plaza.
  Keep right after paying bridge toll on your way to the U.S.A.
THE BEST WAY TO START OR FINISH any CROSS BORDER TRIP…
SARNIA DUTY FREE SHOP.