Sarnia Duty Free
Our PRODUCTS
Webstore Coming Soon
Products, Prices & Promotions
Sarnia Duty Free is an excellent last stop when leaving Canada, with over 10,000 square feet of duty and tax free products.  Our Online Web Store is now under construction and will open soon for those who wish to pre-order online, or those who want to browse our current product selections before visiting our store.  It will contain extensive details about Sarnia Duty Free Shop's top sellers and savers, and current pricing promotions.
Liquor, Canadian Beer & Ontario Wines
ALCOHOLIC BEVERAGES
Sarnia Duty Free excels when it comes to selection of Liquors, Canadian-made beers, Ontario Wines & Ice Wines.  Our unique and extensive offering includes the World's Leading Brands including Best of the Best Premium Selections, Rare and Hard to Find items, Duty Free Exclusives, and of course Locally and Regionally made Craft Brewery, Winery and Distillery Products.  Our wine department includes some of the best VQA and Ice Wines from the Niagara Region.  Some of our best sellers are shown below.
Prices subject to change.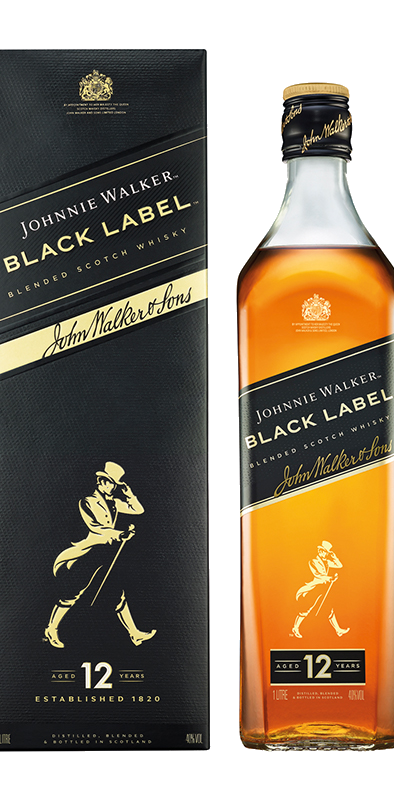 J. Walker Black, 1L
Johnnie Walker has taken blended Scotch whisky from the four corners of Scotland to the four corners of the world.  Johnnie Walker is the world's best-selling whisky brand.   
Sarnia Duty Free: $49.00 CAD$
LCBO: $72.76 CAD$ (Save $23.76 at Duty Free)
Mich: $64.95 CAD$ (Save $15.95 at Duty Free)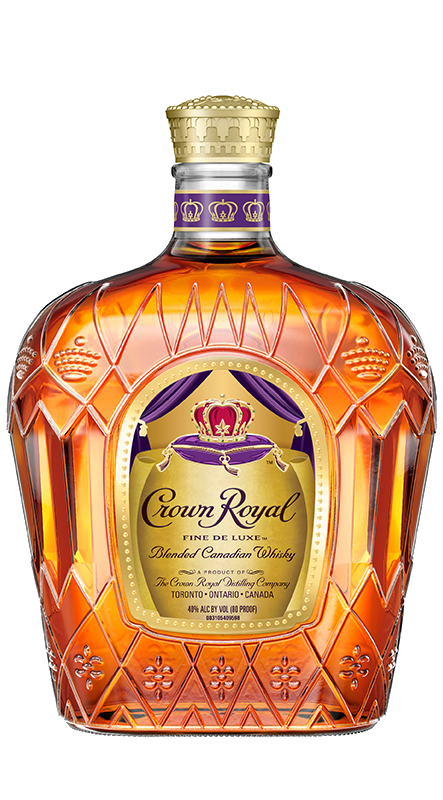 Crown Royal, 1L
Aging in new and seasoned white oak barrels give Crown Royal its unique flavour that has garnered fans the world over. The nose is lightly floral with corn, vanilla and peach aromas.  On Sale: 3 for $75 CAD$
Sarnia Duty Free: $29.50 CAD$
LCBO: $38.55 CAD$ (Save $9.05 at SDF)
Mich: $44.38 CAD$ (Save $16.43 at SDF)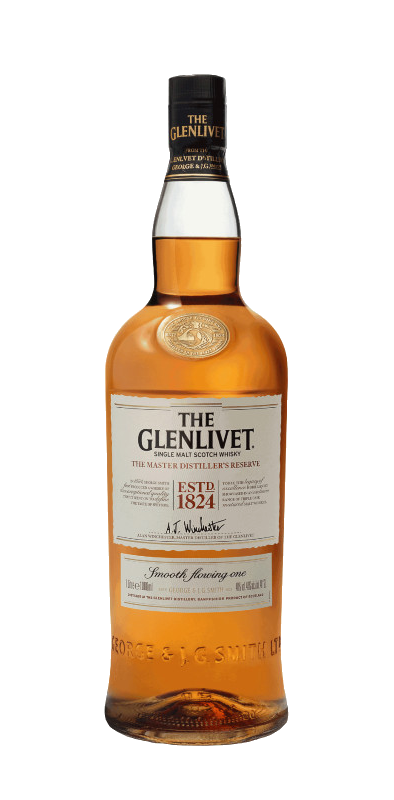 Master Distillers Res., 1L
Glenlivet Master Disillers Reserve, Single Malt, 80 Proof.  A travel retail exclusive. Launched in honour of Alan Winchester, Master Distiller at the distillery. He created this whisky with European oak butts and first-fill American barrels.
Sarnia Duty Free:  $53.50 CAD$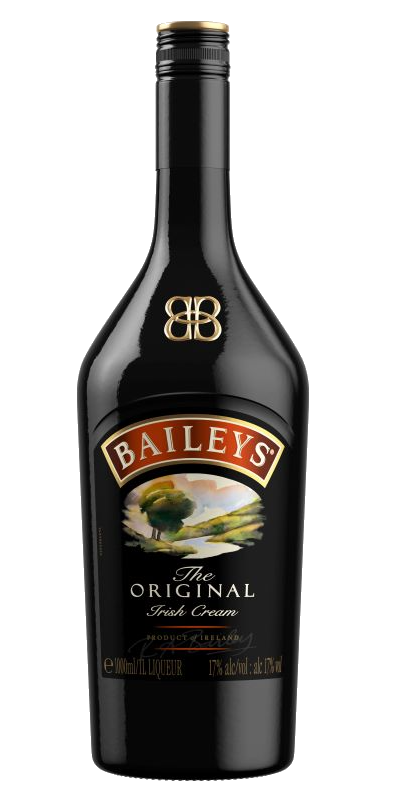 Bailey's Original, 1140ml
Baileys Original is a blend of aged Irish whiskey and luscious Irish dairy cream, with hints of cocoa and vanilla.  Produced and bottled exclusively in Ireland.
Sarnia Duty Free: $35.00 CAD$
LCBO: $43.45 CAD$ (Save $8.45 at Duty Free)
Mich: $57.17 CAD$ (Save $22.17 at Duty Free)

Jack Daniels, 1L
The US's first registered distillery; it soon became a lengendary American whiskey. Shows aromas and flavours of caramel, vanilla, nut and charry oak with smoky tones. Born in the USA.
Sarnia Duty Free (SDF): $28.00 CAD$
LCBO: $42.94 CAD$ (Save $14.94 at Duty Free)
Mich: $41.37 CAD$ (Save $13.37 at Duty Free)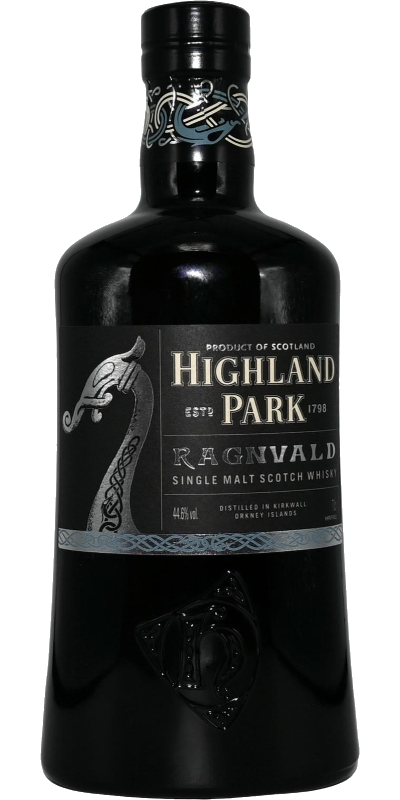 Ragnvald, 700ml
Highland Park Ragnvald is part of The Warrior Series, a collection of single malts created for Duty-Free to both introduce a key figure from Orkney's Viking history and to demonstrate the impact of cask type on our whisky's flavour. Distinct yet balanced.
Sarnia Duty Free: $650.00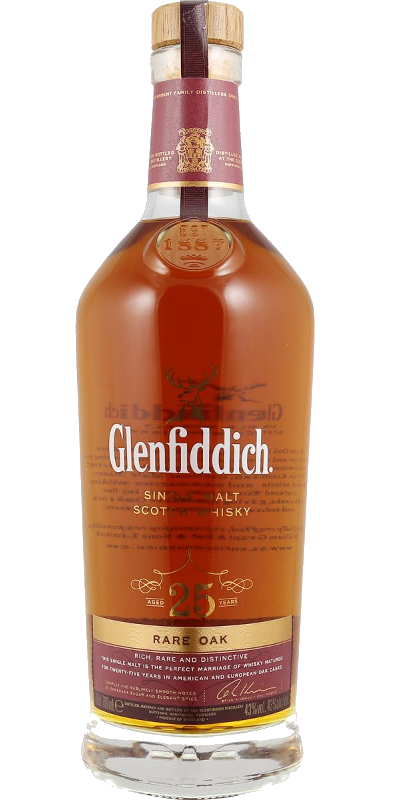 The Glenfiddich 25 Year Rare Oak, 1L
Matured in European Sherry butts and American Bourbon barrels for a rich, sophisticated character and remarkable depth of flavour,  Small batch single malt.
Sarnia Duty Free: COMING SOON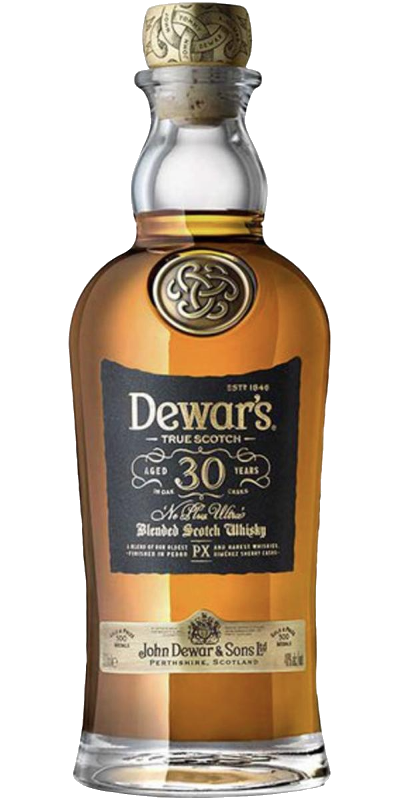 Dewars NE Plus Ultra 30 yr, 700 mL
Dewar's 30-Year-Old Ne Plus Ultra (Latin for 'the ultimate') revives a label first used by the company in the early 1900s, and traditionally reserved for its oldest and rarest whiskies.
Sarnia Duty Free: $499.00 CAD$
Not available at LCBO or Michigan 

Sleeman Original, 12 x 341ml
Product of Ontario
Original Draught, well balanced and easy to drink lager. A distinctive floral hop aroma with a refreshing finish. This unpasteurized lager goes down well with friends.

Sarnia Duty Free: $15.99 CAD$
LCBO: $24.50 CAD$ (Save $8.51 at Duty Free)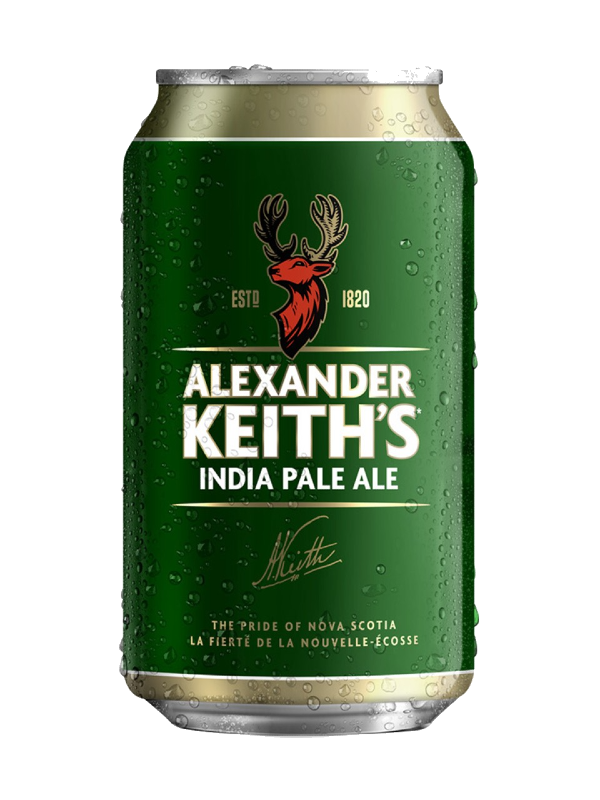 Keith's 24x355ml
Subtle spice and herb notes from the hops and yeast come together to provide a fresh easy drinking ale.  The original Nova Scotia Ale and the oldest continuously brewed beer in North America.
Sarnia Duty Free: $25.00 CAD$
LCBO: $49.95 CAD$ (Save $24.95 at Duty Free)
Beauty Products
perfume & cosmetics
Sarnia Duty Free offers an incredible selection of beauty products from the world's leading brand owners such as: Lancome, Estee Lauder, Clinique, Christian Dior, Shiseido, Ralph Lauren, Georgio Armani, Carolina Herrera, Clarins, Gucci, Paco Rabanne, Marc Jaobs, Dolce & Gabbana, Bvlgari, Burberry, Versace and Calvin Klein.
We offer great brands and gift items for men, women and unisex.  Some of our current best sellers are below.
Prices subject to change.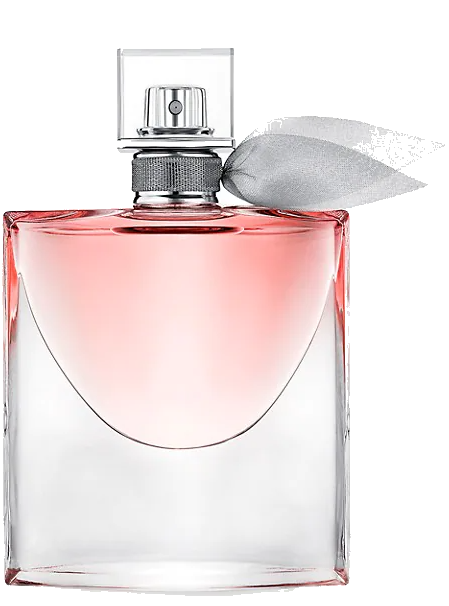 La vie est belle EDP 100ml
By Lancome, For Women
Happiness is only real when shared.  All it takes is one act of kindness to set it off.  Each bottle of La Vie Est Belle is infused with a joyful spirit.
Sarnia Duty Free: $158.00 CAD$
Save 15-20% off normal retail price!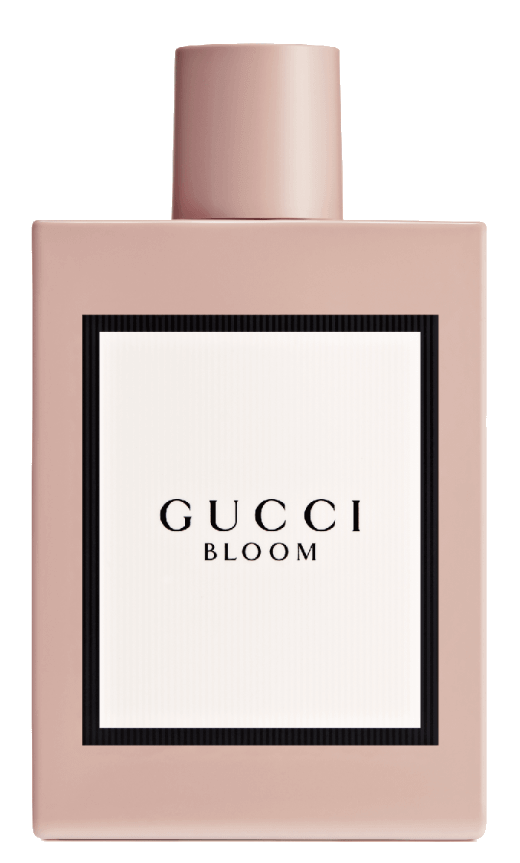 Bloom EDP, 100ml
By Gucci, For Women
"The idea for Bloom was born from flowers because I'm obsessed with flowers. Bloom is about a stroll in a garden, and a memory of what accompanies that walk." – Alessandro Michele
Sarnia Duty Free: $150.00 CAD$
Save 15-20% off normal retail price!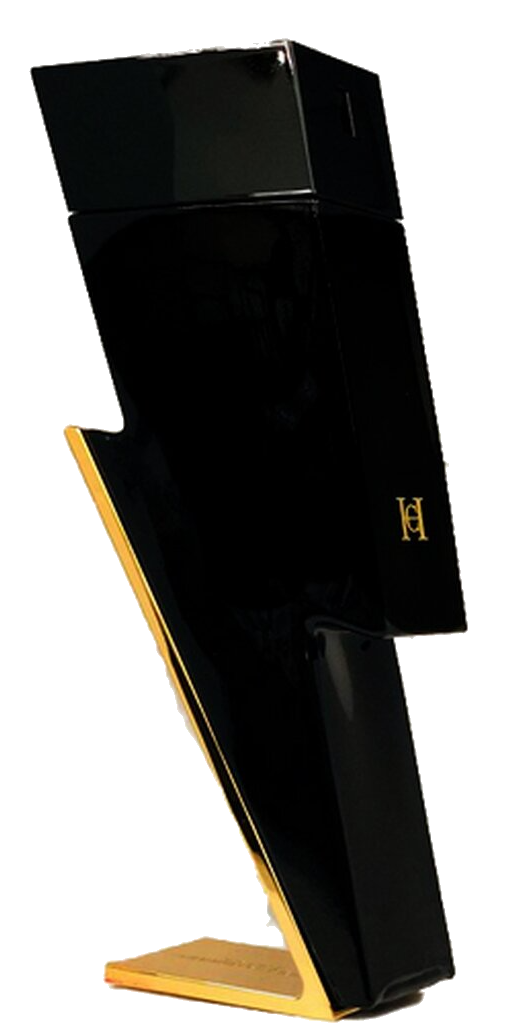 Bad Boy EDT, 50ml
by Carolina Herrera, For Men
Bad Boy takes a complex journey for the senses, combining notes of Black and White Pepper with the citric vibrancy of Italian green Bergamot.
Sarnia Duty Free: $77.50 CAD$
Save 15-20% off normal retail price!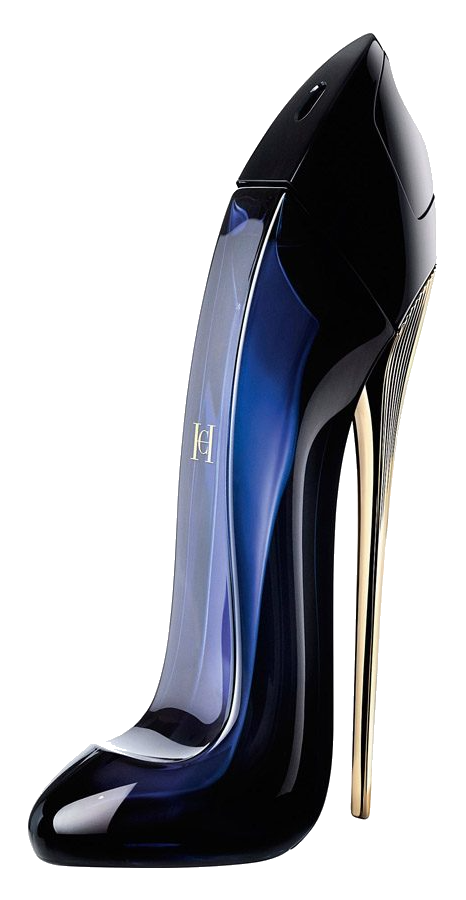 Good Girl EDP, 50ml
By Carolina Herrera, For Women
The sweet, breathtaking and alluring qualities of Jasmine, bring Good Girl a bright of femininity. Richly fragrant Cocoa, an exciting Tonka while Almond and Coffee bring notes of bold vibrancy.
Sarnia Duty Free: $107.00 CAD$
Save 15-20% off normal retail price!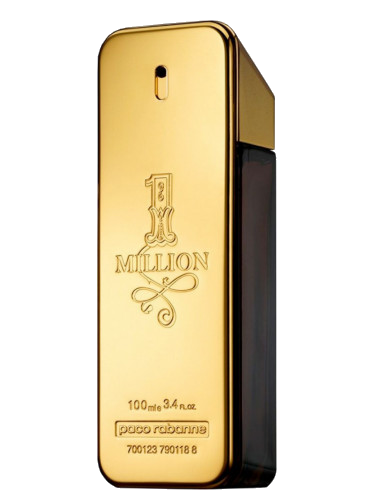 1 Million EDT, 100ml
by Paco Rabanne, For Men
The scent of insolence. He gets what he wants. In a snap. His mascot: an ingot. His fragrance: a blazing wake. A scent that jostles. And literally captivates
Sarnia Duty Free: $99.00 CAD$
Save 15-20% off normal retail price!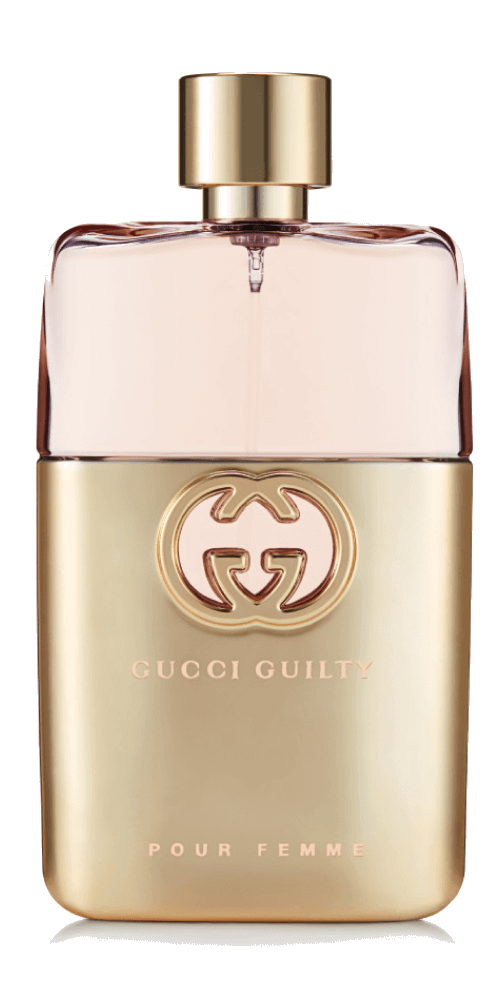 Gucci Guilty EDP, 90ml
by Gucci, Pour Femme
A rich eau de parfum, combining superior floral notes and enhanced natural fragrances. Embodies a declaration of self-expression and fearlessness., conjured up by the statement #ForeverGuilty
Sarnia Duty Free: $135.00 CAD$
Save 15-20% off normal retail price!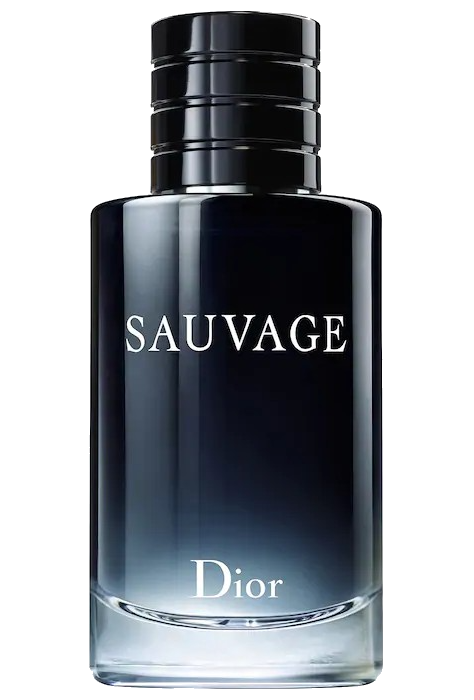 Sauvage EDP, 100ml
by Christian Dior, For Men
Calabrian bergamot adds spicy notes for fullness and sensuality as nutmeg is wrapped in smoky accents of vanilla absolute
Sarnia Duty Free: $139.00 CAD$
Save 15-20% off normal retail price!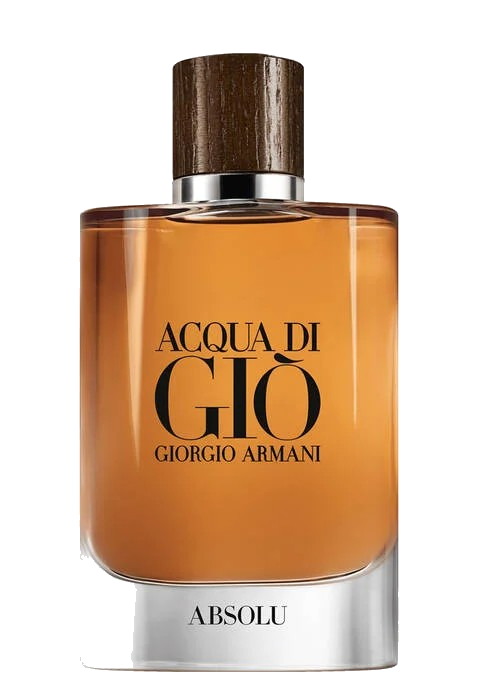 Acqua Di Gio Absolu EDP, 125ml
by Giorgio Armani, For Men
A sophisticated and sensual fragrances for Men, infused with marine notes and Patchouli.
Sarnia Duty Free: $144.00 CAD$
Save 15-20% off normal retail price!
Great Gifts
CLOTHING & ACCESSORIES
Whether you are pampering yourself while on holiday, or gift buying for that special someone, Sarnia duty free has you covered.  Our curated collection includes designer handbags, top line and budget watches, leading sunglass brands, jewelry and clothing items. 
Save money and make your trip easier.  Stop at Sarnia duty free shop for tax free savings on Canadian-made treasures and imported brand names. 
Holiday Fun
CONFECTIONS, SOUVENIRS & TRAVEL ITEMS
Sarnia duty free has lots of options for your sweet tooth: both imported and Canadian-made confections.  Or how about a memory of Canada such as a souvenir or Canadian sports-team t-shirt or sweatshirt, or winter-wear.  Toys for the grandkids, we've got it.  Forgot your electronic charger or other travel convenience item, we offer basic travel necessities. 

Toll Free
(800) 395-7672
USA and Canada
Discover ontario's craft beers at sarnia duty free.