Sarnia Duty Free
BORDER CROSSING
News & INFO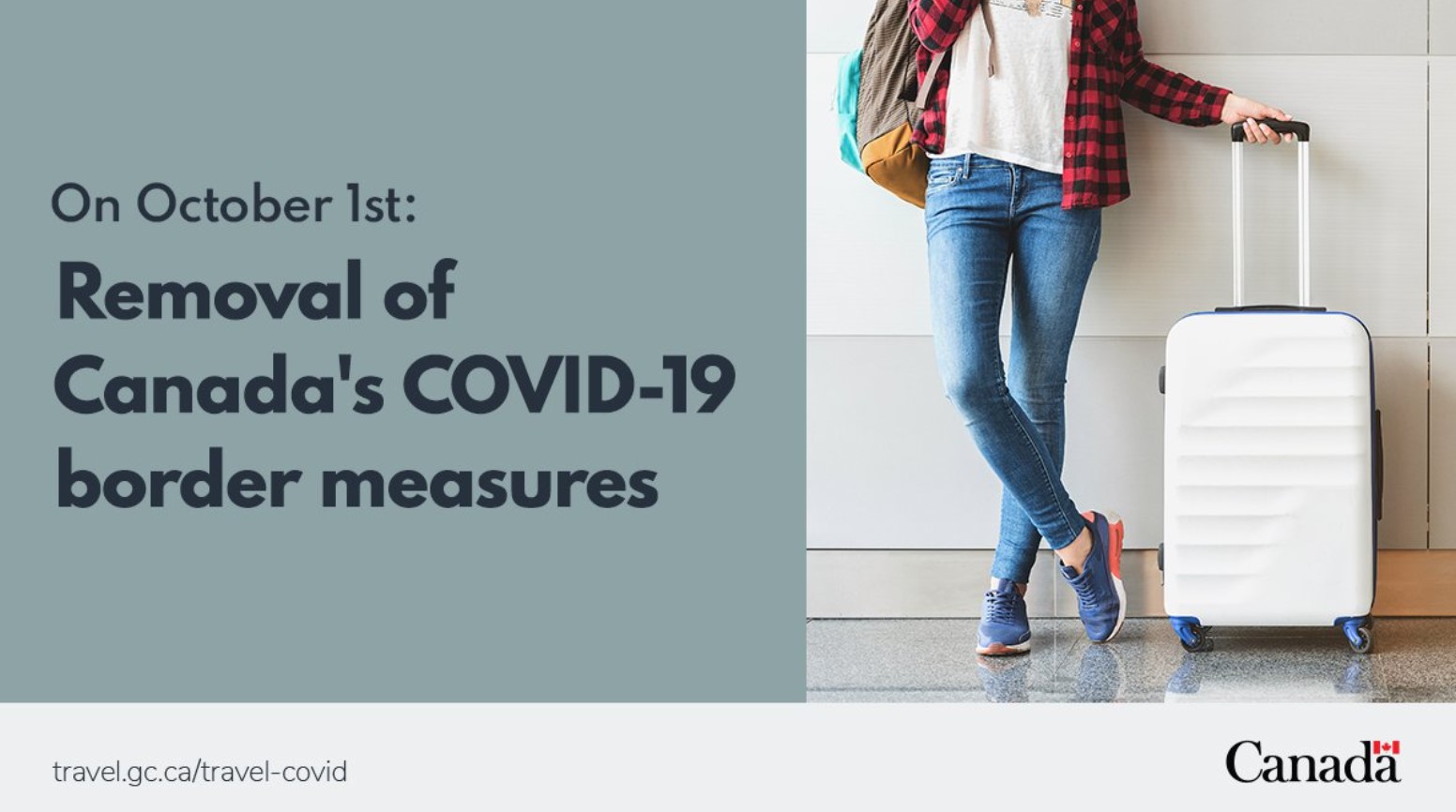 GREAT NEWS!
Effective October 1, 2022: The Government of Canada has announced an end to vaccine mandates and testing requirements for crossing the border into Canada.  Use of the ArriveCan Application before entry into Canada will also become optional for both American and Canadian travelers.  Don't forget however, a passport is still required to cross the border.
Effective May 11, 2023: Travelers to the USA are not required to first be vaccinated against Covid-19.

Located at the end of Highway 402 West, on the Canadian Blue Water Bridge Plaza.
  Keep right after paying bridge toll on your way to the U.S.A.
Toll Free
(800) 395-7672
USA and Canada
Sarnia (Point Edward)
2 Bridge Street
Point Edward, Ontario N7V 4J5
(519) 332-4680
canada's most award-winning duty free shop