Beauty (includes skin products, makeup, fragrance, etc.)
We have a wide selection of beauty products, including makeup, skin products and fragrances for men and women from premium brands, including Estee Lauder, Lancome, Clinique, Christian Dior and more.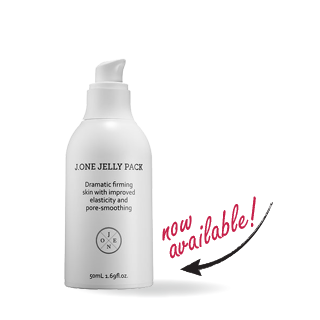 Example savings:
J. ONE JELLY PACK 1.69oz
Sarnia Duty Free
45.
00

$CAD
34.
95

$USD
Retail 55. 00

$CAD

42. 00

$USD